Welcome to Ski Tracks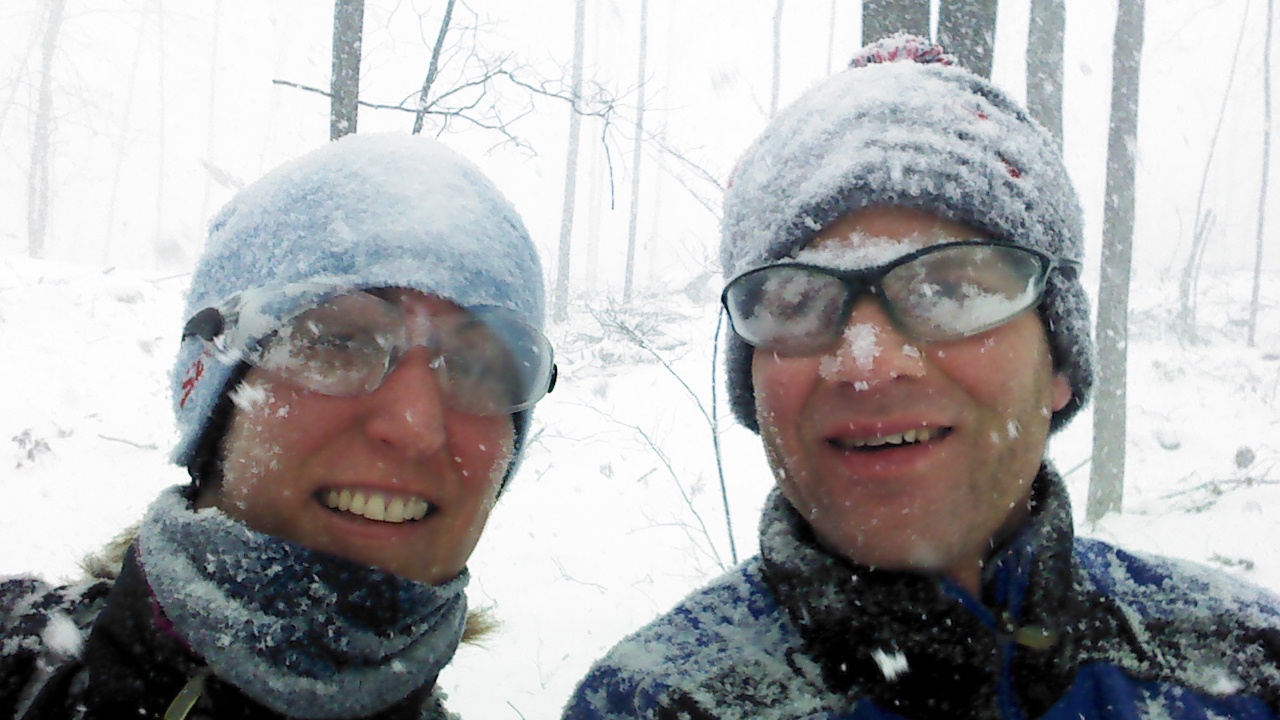 Although the season is winding down, there is a ton of fun to be had. We have some great ski conditions out there and lots of snow left on the ground. Lets get out and enjoy it like our friends here.
The Coulters enjoy some of the fluffy white stuff on what looked to be a fun day on the trail.
VSC Juniors (Traverse Nordic Team) had a fantastic state championship race!
The Traverse Nordic Team (Titans and Trojans) recently went to Marquette Michigan to participate in the Nordic Skiing Highschool State Championships. The TNT girls came away with first while the boys came in third! All around I think my team skied very well against some hard competition. I couldnt be more proud of them. Mary Lyon came in first overall and Kelly Peregrine came in right behind her placing second. We had four girls in the top ten. Mary Lyon, Kelly Peregrine, Niki Roxbury, and Dana Pflughoeft. The boys also did very well. Jacob Dean was our top placing boy. Although the conditions were bitter cold we fought through it and in the end came home with the win. The experience was like no other I have had. It was awesome to be able to ski against some really good people, and ski on a course that we have never skied before. Thanks to the Vasa Ski Club for all of the support you have given our team! Thank you for everything you have done for junior skiers in the Grand Traverse Region. I really think that we have had an incredible year and there will be plenty that we can work on next year!! Abigail Jean
Coach K with the Michigan Women's Highschool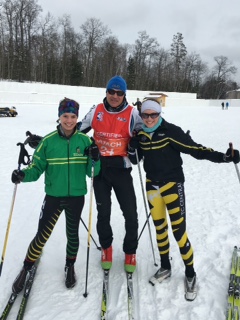 1st and 2nd place finishers for 2015-2016. These ladies are heading for the Junior Nationals in cable Wisconsin. The whole club will be cheering for you ladies!
Thanks for everything Coach K, Coach O and J do! These guys put in tons of hours to help our young skiers. Please give them a big thanks any time you can.
VSC Leading the Michigan Cup (by a hair)
Here are the current Michigan Cup points. Lets get out there and bring her home!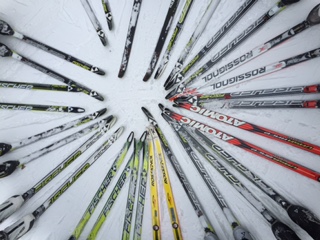 1.Vasa - 23,209
2.CCSH - 21,454
3.GRNST - 16,061
4.NSR - 16,030
5.HH/CCSS - 15,554
6.UM - 6,288
7.SS - 4,965
Vasa Ski Club needs YOU!
The MI Cup Relays are on Sunday March 6 at Cross Country Ski Headquarters in Roscommon. If we can field about 15 relay teams, we stand a very good chance of reclaiming the MI Cup for 2016! Each team consists of 3 skiers--1 leg classic, 2 legs freestyle, about 8K per leg. There are male, female, and coed team categories, with 2 age classes for each (combined age of 165 or greater, combined age of less than 165). We'll do best if we can field all 6 types of teams. Every team earns points for VSC! The registration fee of $20 per skier includes a commemorative pint glass and a barbecue lunch party on the deck at XCSHQ. Details at www.nordicskiracer.com
Can you ski 8K? Want to celebrate a great ski season with your nordic skiing buddies? Want to help VSC win the MI Cup? Okay, then! We will get you on a team. Email Melinda melindajam@aol.com or Glenn glenn@gbgpainting.com and tell us your name, gender, age, whether you want to classic or skate, and if you are a slow, medium, or fast skier.
For example (because I am not ashamed):
Melinda Mitchell female 57 skate slow, but tenacious
If you have already put together your own team, or part of one, please let us know that too! Email us with any questions. Hope to see you there to help Vasa Ski Club bring home the Cup!
24th Annual Muffin Race
Calling all junior skiers! Get out there while you can and race with your fellow juniors.
Where XC Headquarters Roscommon
When: This Sunday at 10:30
Here is the link for all of the info: Muffin Race