Welcome back to Ski Tracks the newsletter of the Vasa Ski Club. We had a great season. Just when you thought it might be over, we got a gift of some additional great skiing. We hope you are getting outside with your family and friends to enjoy Spring.
VASA Ski Club Brings Home the Cup
Many thanks to all that contributed to helping the club bring the Michigan Cup back to its home in Traverse City. The race was tight but VSC members showed up in force to the Michigan Cup Relays in Roscommon. Everyone seemed to have a great time and after a hard fought ski season, the cup is coming home! You can read about this historic and possibly colossal victory on the Nordic Ski Racer…I did.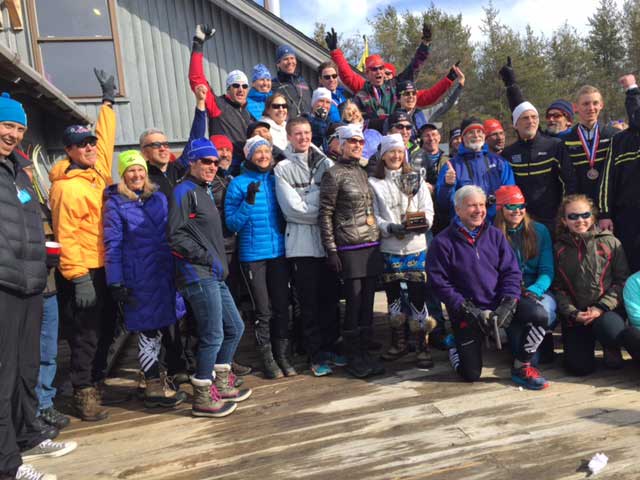 Help Needed for Bayshore
The Bayshore Marathon May 28th is one of the biggest fundraisers for the Vasa Ski Club. Funds from this and other events help the club to further our mission: To promote and encourage cross country skiing in the Grand Traverse region through recreation and competition.
The club operates an aid station at Eagle's Landing near mile seven. Please help the club with this important community service event and fundraiser. Cheer on your family and friends as they run by and join the club for the morning. To volunteer please email your name or names (family/friends) to Eric Jean. Thanks
BANFF Film Festival is coming!
Tickets to the Banff Mountain Film Festival have sold out once again. If you are one of the lucky one's that got tickets, we will see you there. We do expect a small amount of tickets to be availaDon't forget the Afterglow Party at the Franklin following the movies.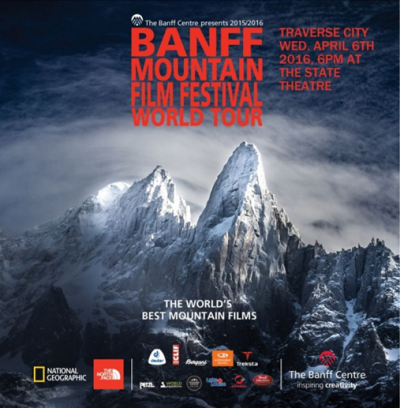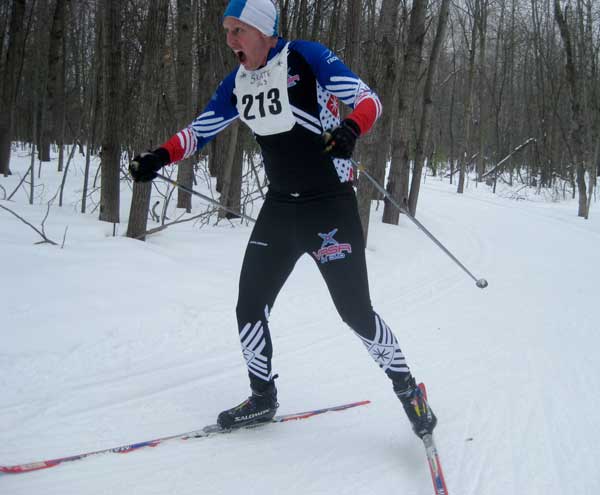 Don't be afraid! Anders is really a very nice man...unless you get in his way on race day. You can see him and others like him at Banff on April 6th!