Vasa Ski Club Flash Party
Come on out and get your ski on!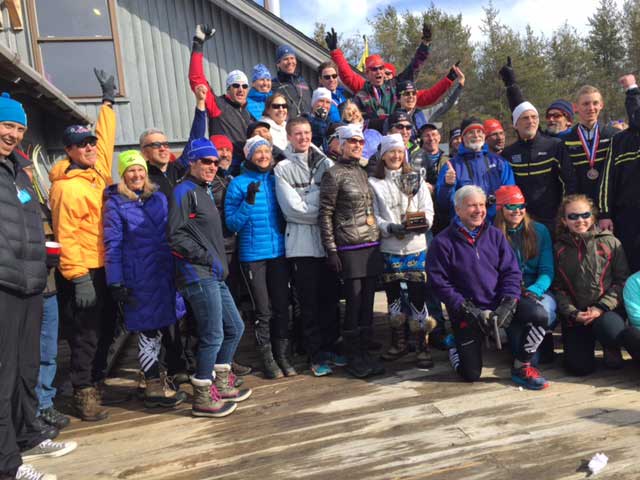 Saturday April 9 from 9-3
6222 Bunker Hill
Pot luck at noon
Wax help 9-10
Snow report:
Fabulous ski today from 1:30 – 4PM purple klister & LF #10
Yesterday same fastest conditions in morning
Wed = skied crowns with F4 very good
Sunny spots are slow in the afternoon and fast in the morning
Conditions are 97% covered, Headwaters is the worst conditions Experts only, same for Jack Pine. Power lines expect sand use your rock skis I did not have to take off my skis today.
Enjoy the spring warm conditions
Randolfski
Help Needed for Bayshore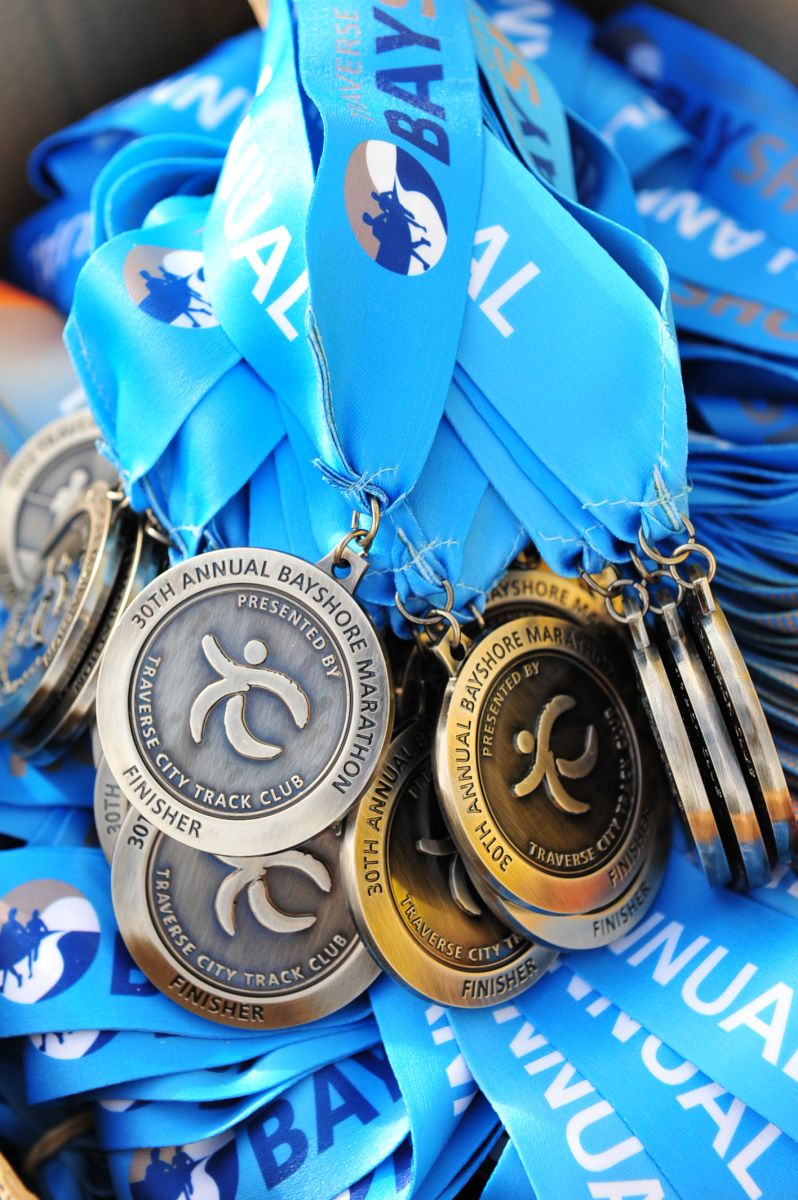 Help is stillneeded for the Bayshore Marathon May 28th. Funds from this and other events help the club to further our mission and its tons of fun. We operate an aid station at Eagle's Landing near mile seven. Please help the club with this important community service event and fundraiser. Cheer on your family and friends as they run by and join the club for the morning.
To volunteer please email your name or names (family/friends) to Eric Jean. Thanks