Bayshore Marathon Fundraiser
The Bayshore Marathon is just around the corner and WE NEED YOU! By now you know that the VSC runs the best (or at least the funnest) aid station on the race course and that this event is a fundraiser to help us with our programming. What you may not know is that we need more people to join us to volunteer on race day. Join us May 27th unforgettable day of supporting our althletic community. We need at least 5 more people. Please contact Eric Jean to volunteer.Thanks for all that you do to support our Nordic community.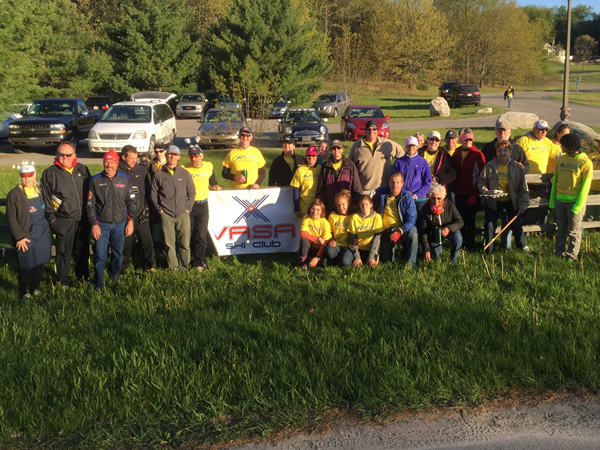 Forward this to another person here.
If you would like to be removed from this mailing list please click here.