Welcome to Ski Tracks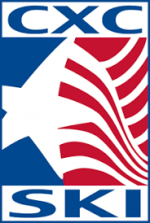 Fall is in the air…I think. Mother Nature may be clinging to the warmer weather but the Vasa Ski Club is busy preparing for the colder days. The last two weeks have brought some great events with them. The club partnered with Central Cross Country Ski Association (CXC) to provide instruction to 34 local coaches. These coaches will help us in our mission to spread the sport we love in Northern Michigan. Thanks to CXC and big thanks to our volunteer coaches.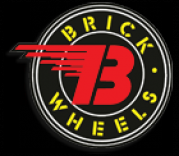 The club also hosted our annual ski swap at our home away from home Brick Wheels. If you missed it don't worry because Brick is getting ready to breakout the 2017 gear. Brick has been an incredible host for our event so get over there and thank them. We also want to thank the North American Vasa, TART, NMBA and Timber Ridge for joining us again.
Masters World Cup
If you have the race bug, tthe chance of a lifetime is coming soon. Minneapolis Minnesota will host the Masters World Cup January 18-26 2018. I'm told it is the biggest ski party in the world. Get over there and fly the VSC colors!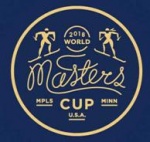 Visit the Team USA Information Page with the latest updates and planning info. It's only 13 weeks away now so you need to get busy!!!
Register today at MWC2018.com.
As a bonus -- All USA skiers registered by October 31 will be in a special raffle of cool stuff here at the AXCS Office!
Middle School Program
The VSC Middle School Program is coming in January. You can enroll your middle School Skier for an 8 week program by visiting the Vasaskiclub.org web page and register as a club member too!
Other Events
12/3 VSC Season Opening Party at the Filling Station
12/17 Lakes of The North Race
1/6 Midwest Nordic Rendezvous at Timber Ridge
1/14 We Ski
1/21 We Ski
1/28 We Ski
2/10 North American Vasa